Veneers – East York • Toronto, Ontario
Give Yourself a Smile That You'll
Never Get Tired of Showing Off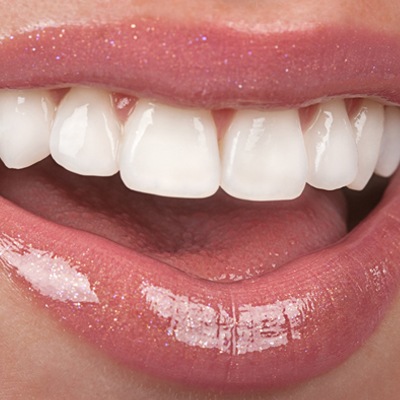 When you catch a glimpse of your smile in the mirror, does it drag your confidence down? At Donlands Family Dentistry, we know how much of an impact having a smile that's tainted by damaged and discolored teeth can have on you. That's why we offer veneers in East York and Danforth, Ontario. After a few visits with our team of skilled dental professionals, you'll have a refreshed grin that you won't want to hide.
Why Choose Donlands Family Dentistry For Porcelain Veneers?
Convenient Extended Hours
Comprehensive Care
Individualized Treatment Plans
What are Veneers?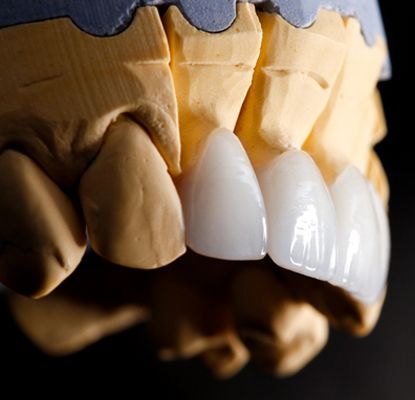 Dental veneers are thin, durable porcelain shells that are custom-crafted to fit over the visible portion of your teeth to conceal a variety of imperfections. They're permanently bonded to your teeth and mimic the properties of your natural enamel by reflecting light. Whether you're looking to improve the look of one tooth or many, porcelain veneers may be the solution you've been looking for.
What Problems Can Veneers Fix?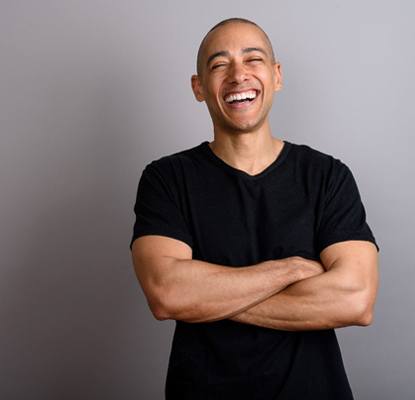 If you're looking to fix multiple cosmetic imperfections, veneers are a one-stop-shop. Instead of having to get multiple treatments, you can improve your smile with a single procedure. Not only do veneers look virtually indistinguishable from your other teeth, but dental porcelain isn't porous, which means it can resist staining and discoloration so you can enjoy a brightened smile for years to come. Enjoy these benefits and fix cosmetic problems such as:
Gaps between your teeth
Cracked teeth
Chipped teeth
Misaligned teeth
Misshapen teeth
Severe discoloration that can't be treated with professional teeth whitening
These shells work to change the shape, color, and size of your teeth to create a seamless, even, and symmetrical grin.
What's the Process of Getting Veneers?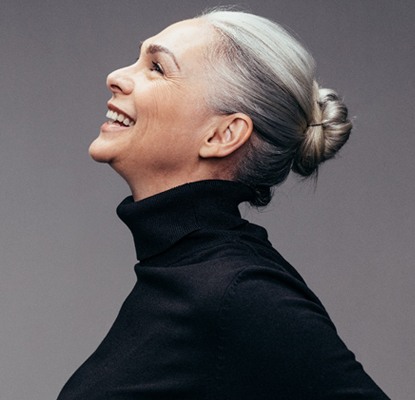 Typically, the procedure takes between two and three visits to your dentist in East York or Danforth, Ontario. The first step to getting the smile you've always wanted is to schedule a consultation by visiting our website. During this visit, you can ask any questions you may have, and we will learn more about what you'd like to accomplish with veneers. We want you to be confident in your decision and will gladly outline your treatment plan and describe the process in detail if you'd like.
After you determine that porcelain veneers are the right option for you, we'll begin the procedure by prepping your teeth for the veneers by removing a small amount of your natural enamel. This is to ensure that your shells properly fit in your mouth and lay flush with the rest of your teeth. We'll then take impressions to send off to the dental lab to create your custom veneers to our professional specifications. Once we receive your permanent veneers, we'll go ahead and bond them to your natural teeth and polish them.
In just a few visits, you'll have a fantastic smile you'll be proud to show in pictures, videos, and on your social media. Plus, there's no additional care required—all you need to do is keep up with your oral hygiene routine by brushing and flossing daily like you normally would. When they're properly cared for, you can enjoy your veneers for up to 15 years! We have a team of highly trained professionals waiting to answer any questions you have about improving your smile, so what're you waiting for?
Understanding the Cost of Veneers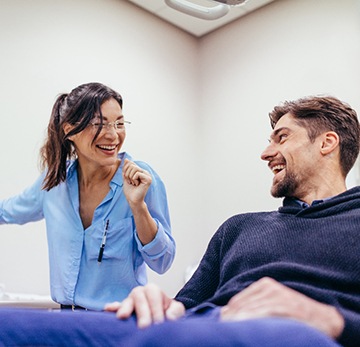 The fact that veneers are custom-made, can conceal a wide range of imperfections, and can last for 10+ years makes them a great investment. With that being said, it's natural for patients to inquire about the cost of veneers in East York. After all, you want to know the price before committing to treatment. While there isn't a flat fee, there are some factors that play a role in the price tag. Here are a few to consider!
A Quick Look at the Cost of Cosmetic Dentistry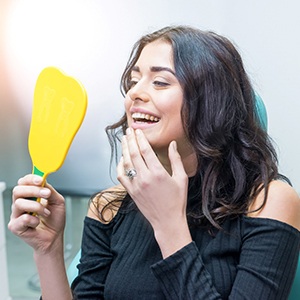 There is a wide range of services that fall under the umbrella of cosmetic dentistry, from teeth-straightening braces to stain-lifting teeth whitening. When deciding which treatment is best for both your smile and your wallet, make sure to keep the below information in mind:
Braces – From metal brackets to discreet aligners, braces can be relied on to address everything from minor gaps to severe crowding. The one drawback, however, is that the color and shape of your teeth will remain the same. So, if brightening your smile and correcting chips is another part of your smile goals, you'll need to factor in the cost of additional treatments.
Teeth Whitening – Professional teeth whitening can blast away stubborn discoloration, leaving you with a bright, white, and beautiful smile. Similar to braces, the other facets of your smile will remain unchanged, like the position and shape of your teeth. Once again, the cost of additional treatments will need to be factored into the price.
Direct Bonding – Direct bonding is similar to veneers in that it can address everything from minor gaps to permanent stains simultaneously. It is important to remember, however, that the lifespan is not nearly as long. While direct bonding can last for 5 years, veneers can last for 15+ with proper care.
Veneers – Now that we've discussed some of the cost considerations for many popular cosmetic dental treatments, it's time to talk about the price of veneers. While the upfront cost might be higher, the fact that they can address multiple imperfections simultaneously and have a long lifespan makes them priceless.
How to Make Veneers Affordable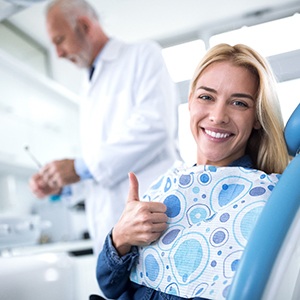 If paying the lump sum of your treatment upfront is just not possible, don't worry – there is another solution. With flexible financing, you can space-out your payments over the course of several months. As a result, even patients with a fixed budget don't have to put their dream smile on hold. Instead, they can work with a trusted third-party lender to find a plan that benefits both their smile and their wallet.