Sedation Dentistry – East York • Toronto, Ontario
Leave Dental Fear
In The Past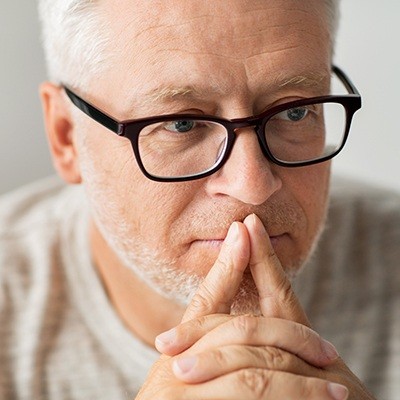 A fear of the dental office can develop in several different ways – maybe you had a negative experience as a child, or maybe the possibility of pain is just too worrisome. Whatever the case is, our team at Donlands Family Dentistry wants to help everyone undergo important treatment smoothly with the power of sedation dentistry. These safe, effective techniques can create a much more relaxing atmosphere for patients in need, helping them feel genuinely at ease for as long as they're in our East York dental office. Your comfort is always our top priority! Contact us today to learn more, or if you're ready to schedule a first visit.
Why Choose Donlands Family Dentistry for Sedation Dentistry?
Children & Adults Welcome
Highly Knowledgeable & Friendly Team of Professionals
Comfortable, Modern Dental Office Space
Oral Conscious Sedation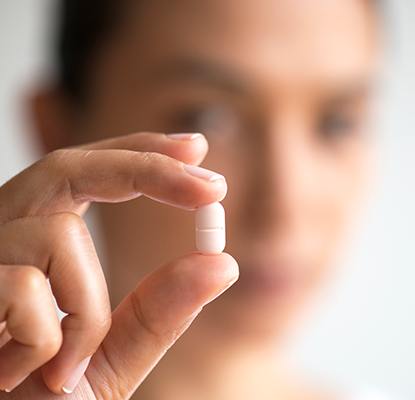 Oral conscious sedation comes in the form of a medication that we'll prescribe. Patients will receive instructions regarding when to take it, and they'll need an escort to bring them both to and from our dental office. While you will remain awake and able to respond to questions from our team members throughout your visit, the effects of the sedation are strong enough that it's likely you won't remember much about the procedure upon recovery.
Nitrous Oxide Sedation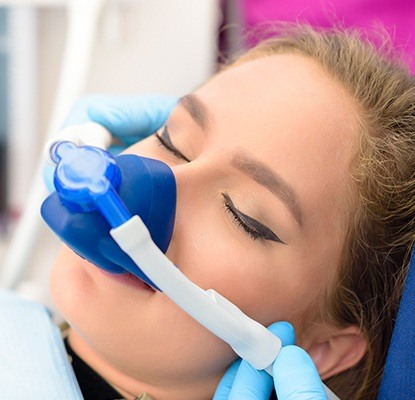 Nitrous oxide is a mild sedative that's safe for children and adults alike. Most patients know it by another name – "laughing gas!" It's administered through a mask that fits over the nose and stays in place throughout the visit. One of the biggest benefits of nitrous oxide is that the effects wear off within minutes. This means that patients won't need an escort and can return to their regular routine without any significant delays.