Dental Crowns – East York, ON
Make Your Tooth Strong and Beautiful Again!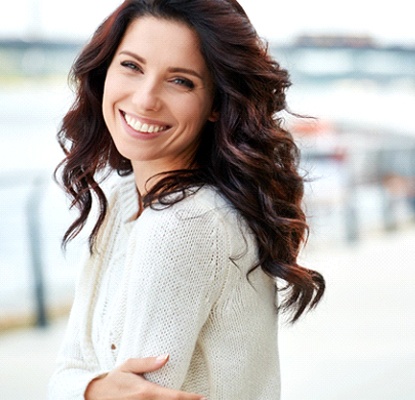 A tooth that's been broken or badly decayed can leave quite a mark on your smile – not to mention the effect it could have on your ability to speak clearly or chew a wide variety of foods. Luckily, the Donlands Family Dentistry team can restore your tooth's shape, size, and strength with a dental crown in East York! The crowns used by Drs. Margolian and Nabeel are made of high-quality materials that reflect light the same way as natural tooth enamel. Get in touch with our practice today if you have a tooth that needs repair.
Why Choose Donlands Family Dentistry for Dental Crowns?
Metal-Free Emax and Zirconia Ceramic Crowns
Durable Restorations
Safe and Comfortable Alternatives to Metal Crowns
What is a Dental Crown?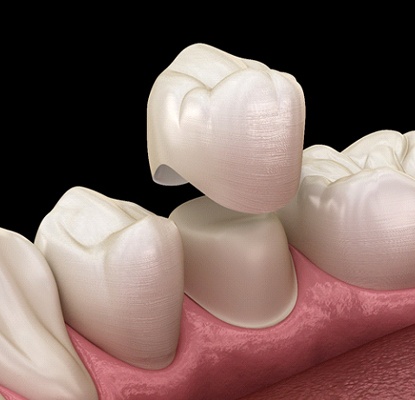 You may already be familiar with crowns, as they're a common solution for dental damage that's too severe for a filling. A crown is placed on top of the weakened tooth in order to hold it together or prevent it from breaking further. While they've been made out of metals, silvers, and golds in the past, in modern day we can offer restorations made out of Zirconia, Emax, and other high-quality ceramics. These materials mimic the way natural enamel can reflect the light, and we can color them to match the rest of your teeth.
How Do You Know If You Need a Crown?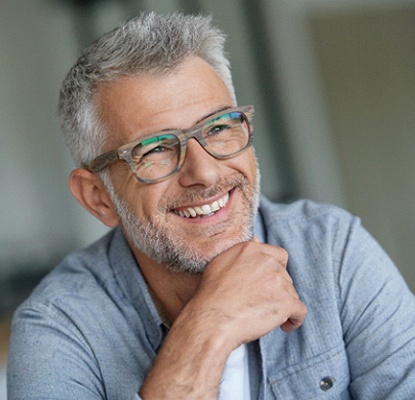 Getting a dental crown is a very common procedure, and there are many different reasons why you might need it. We normally recommend it when:
You have an advanced cavity that hasn't left enough strong tooth for a filling.
Your tooth has been broken or fractured.
Your tooth has somehow been weakened.
Your smile has become worn down as a result of ignoring bruxism (grinding of the teeth at night).
You've just completed root canal therapy.
You have a missing tooth and want to replace it with a dental bridge.
You have a misshapen tooth, a stain, or another cosmetic issue that a crown could hide.
Benefits of a Dental Crown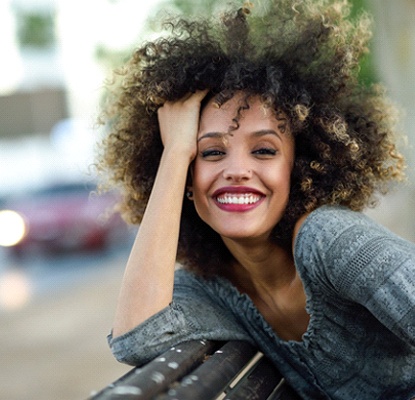 Smile with Confidence: A ceramic crown can be made to look just like real enamel, so it'll be easier to show off your teeth without worrying about your damaged tooth drawing unwanted attention.
Durability: The ceramics used to make a crown are very strong and can easily stand up to the pressures of biting and chewing. They can often last for 10 or 15 years at a time.
Comfort: Zirconia and Emax crowns tend to be much more comfortable than metal crowns. This is especially the case for patients who are allergic or sensitive to metal.
Taking Care of Your Crown
A crown might not be a real tooth, but you still need to brush and floss it along with the rest of your smile to prevent plaque and tartar from building up. Be wary of sticky foods, as they could eventually pull the crown loose. Avoid biting down on anything hard, whether it's certain foods such as peppermints or an object such as a pen tip.