Root Canal Therapy – East York • Toronto, Ontario
Get Rid of Bad Toothaches
& Smile Brighter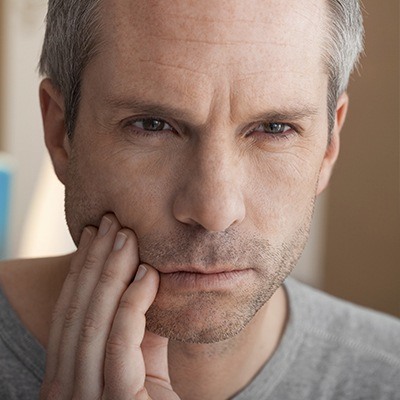 A root canal procedure is common, safe, and exceptionally good at rescuing badly infected teeth that would otherwise need to be permanently removed from the mouth. If you are experiencing severe sensitivity or outright pain in a specific area of the mouth, don't wait – contact Donlands Family Dentistry today to schedule an emergency appointment.
Why Choose Donlands Family Dentistry for Root Canal Therapy?
Comprehensive Treatment Planning
Same-Day Emergency Appointments Available
Calming Sedation Dentistry
How Does Root Canal Therapy Work?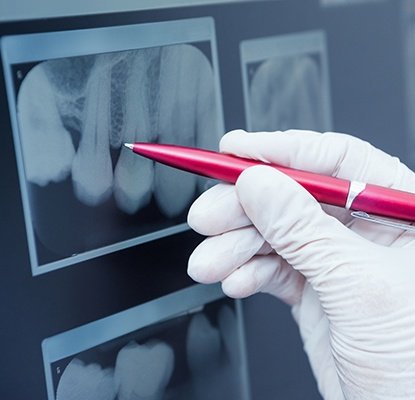 Your natural tooth is composed of several layers. There's the white enamel on top, followed by the softer dentin and finally the inner pulp, which contains blood vessels and nerves. If infectious bacteria are able to access this vulnerable area, root canal therapy becomes necessary. Our team will use special instruments to access the pulp and eliminate the tissue within, replacing it with a biocompatible substitute. After sealing the natural structure to prevent further inflammation, a filling and crown is strongly recommended as the final touch for long-lasting protection.