Advanced Dental Technology – East York • Toronto, Ontario
Experience Modern
Dentistry With A Smile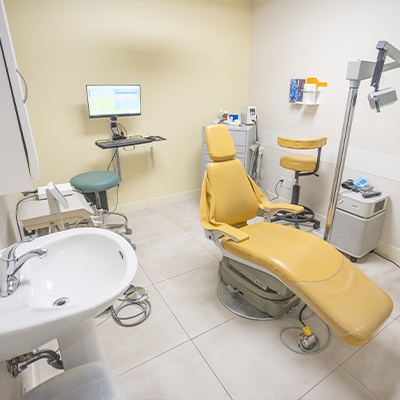 The world of oral healthcare is in a state of constant motion, developing newer and newer techniques for outstanding patient care. At Donlands Family Dentistry, we make it a point to stay right at the forefront of cutting-edge technology and services. This state-of-the-art approach results in countless valuable benefits, including added comfort, improved accuracy, more efficiency throughout our treatment approach, and more. During a first appointment, our team can introduce you to these outstanding tools firsthand! Contact us today in East York to get started.
Committed to State-of-the-Art & Comfortable Dental Experiences
Digital Impression System for treatment without the mess
Precise, Gum Treatment With Sirona Soft Tissue Laser
DIAGNOdent Laser Cavity Detection
Intraoral Cameras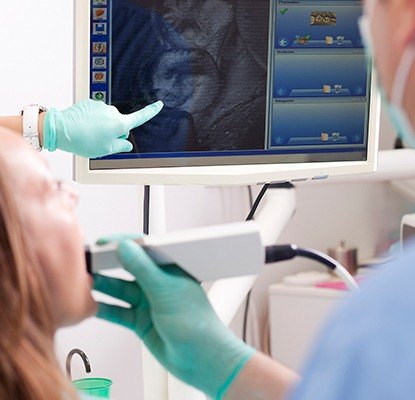 Intraoral cameras are invaluable educational tools that benefit not only our understanding of smiles in the treatment chair but also make the care process more interactive and easier to follow for the patient themselves. We'll navigate the camera-tipped wand expertly around the mouth, capturing plenty of high-resolution images of the oral structures. These images can then be referred to again and again, providing much-needed clarity as we discuss any problematic findings, possible treatments that could address specific damage, and more.
All-Digital Dental X-Rays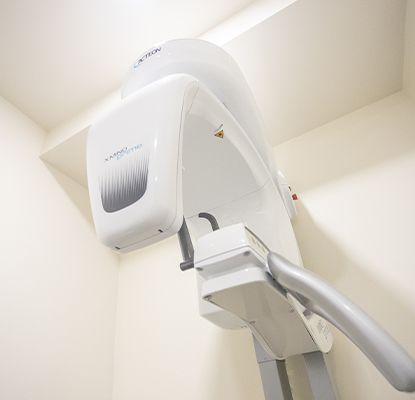 At Donlands Family Dentistry, we've left traditional film X-rays safely in the past where they belong. Modern digital radiography offers several outstanding advantages, including the elimination of time-consuming darkrooms and bulky storage systems. Instead, the images we capture are developed and made available for viewing in mere seconds – our team can even alter them digitally with color-coding and magnification for added patient understanding! Better yet, any radiation exposure you experience is significantly reduced for improved diagnostic safety.
Digital Impression System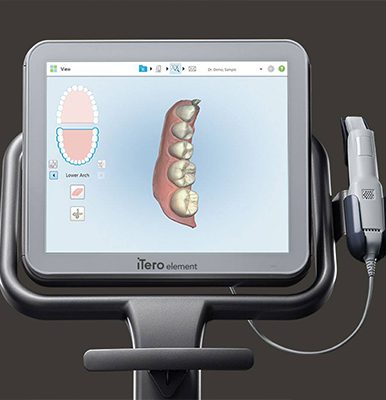 Some patients surely remember the days of sitting still while the dentist packed their mouth with an uncomfortable mold to create impressions for restorative or cosmetic work. If you have vivid memories of trying not to gag through this process, our use of the iTero® digital impression system will surely be good news. Now, this important process is completed with a few simple, comfortable scans of the mouth – no messy impressions needed. Accuracy is also greatly improved, reducing the need for time-consuming retakes.
Microscopic Dentistry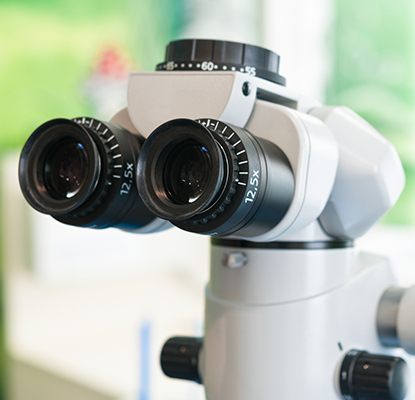 Microscopic dentistry enables our team to gather highly detailed images of the patient's teeth, gums, and overall mouth increasing overall visibility up to 20 times what the naked eye is capable of. This modern approach to oral healthcare is extremely useful for detecting minor dental imperfections, hairline enamel fractures, tooth decay, and other early symptoms that will likely only become worse the longer they're left untreated. With the support of microscopes, Donlands Family Dentistry can keep you and your loved ones' care as conservative as possible over the years.