About Donlands
Family Dentistry of East York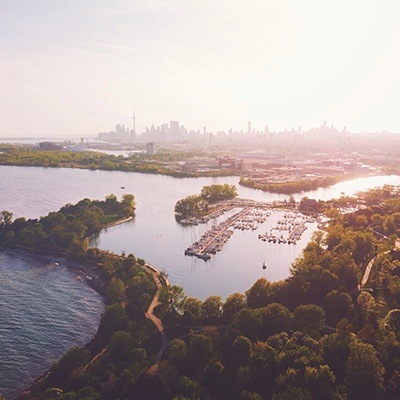 Ongoing oral healthcare shouldn't have to be a difficult, frightening, or uncomfortable process. At Donlands Family Dentistry, we want to make these experiences genuinely stress-free for the whole family! Here, you'll always find a talented, knowledgeable team of professionals who have your best interests at heart. Please contact us today to schedule a first appointment, or keep reading below to learn more about our dental office in the East York community:
All Dentistry Under One Roof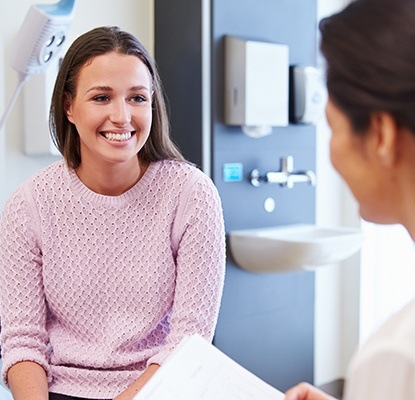 Work, school, errands, family time – we've all got busy schedules and having to travel all over town to see multiple dentists can be a struggle. That's why our dental office strives to offer as many services in-house as possible, including children's dentistry, cosmetic treatment, advanced tooth replacement, and even oral surgery. This also means that you can stay with a team you already know and trust throughout the treatment process!
Convenient Hours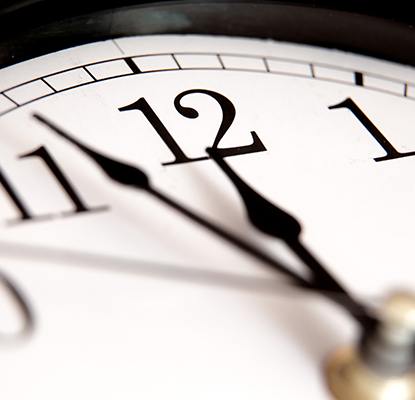 Sometimes, a little added flexibility can go a long way. That's why our practice is open until 7:00 pm on Tuesdays and Thursdays – we want to accommodate busy professionals and large families who would otherwise have a hard time scheduling important dental care without missing other commitments. Donlands Family Dentistry also opens bright and early at 8:00 am five days a week so that early risers can fit in an appointment before school or work too.
Focused on Comfort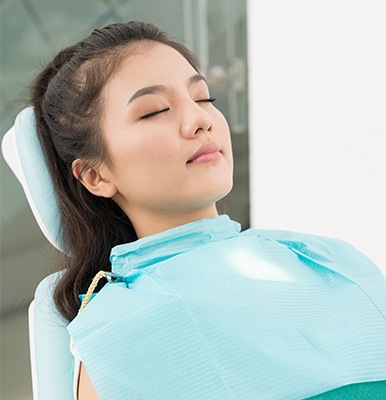 We'd like for you to always feel at home here at Donlands Family Dentistry in East York, which is why our team goes the extra mile to provide soothing amenities like sedation dentistry. These effective techniques can take the edge off of dental-related anxiety, creating a much more relaxing environment for important procedures. It's easier than ever to reach that healthier, happier smile you deserve – no fear required!
Learn About Sedation Dentistry
Dental Emergencies Welcome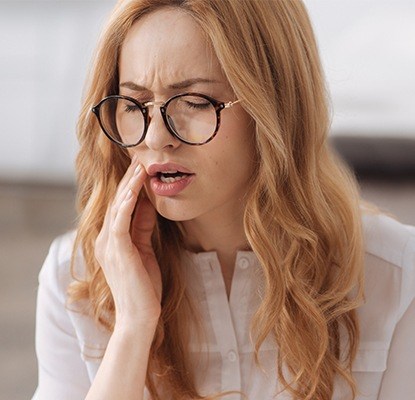 When you or a family member is struggling with a bad toothache, the last thing you want to hear from your chosen dental practice is "we can't see you for a few more days." At Donlands Family Dentistry, we make every effort to accommodate urgent circumstances like dental fractures, knocked-out teeth, and serious pain on the same day as the patient's initial call. We'll relieve your discomfort and help you determine the best path forward for further treatment, whether that involves restorative root canal therapy or long-lasting replacement with dental implants.
Learn About Emergency Dentistry
Community Involvement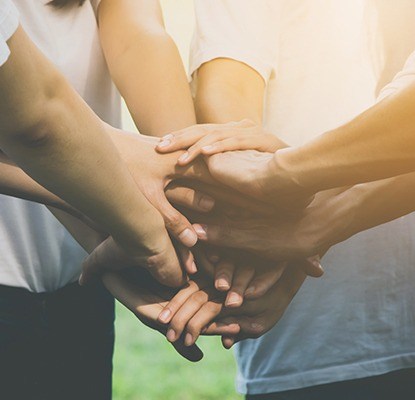 A great dental team works hard to inspire smiles not only within the practice but out in the community they're a part of as well! At Donlands Family Dentistry, we're always participating in some sort of local event or good cause, whether it's hosting free dental care days for those in need or raising money to support important cancer research. To learn more about our local involvement and how you can participate too, don't hesitate to contact us.
We're a Green Dental Practice!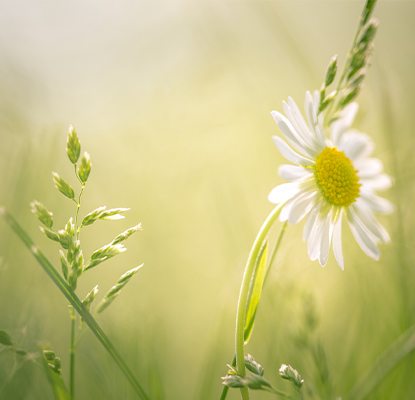 East York is a really beautiful place, and at Donlands Family Dentistry, we do our best to keep it that way by minimizing our practice's carbon footprint as much as possible. Everything from our patient charts to our X-rays to our billing is handled digitally, saving us from creating paper waste or having to store bulky files in our office. Appointment reminders and insurance claims are sent electronically as well, which virtually eliminates our use of paper and toner. All-digital X-rays save us from having to use lead foil and toxic chemicals to develop images like with traditional film, and they emit 80% less radiation by comparison as well!
We only used tooth-coloured restorations to repair the teeth, which are made of composite resin and porcelain as opposed to heavy metals or mercury-laden amalgam. In fact, when disposing of old amalgam fillings, we even utilize a special filtration system that prevents any mercury from contaminating our water system. You'll also find that our office is filled with its own organic air filters—plants! These naturally remove airborne toxins and create fresh oxygen.