Restorative Dentistry – East York • Toronto, Ontario
We Can Fix Dental
Damage, Cavities & More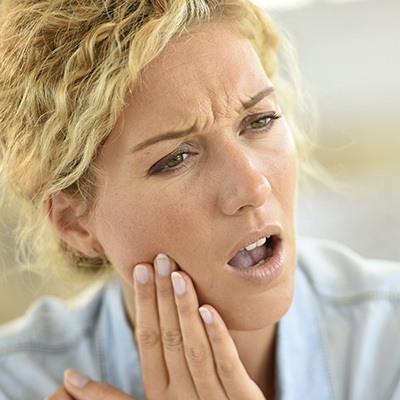 Whether the issue is as minor as a small spot of tooth decay or as serious as a heavily fractured tooth, restorative dentistry intervention should be planned for sooner rather than later – dental problems are likely to get worse over time! At Donlands Family Dentistry, our treatment options can give you back what you've lost and help your smile both look and feel better in record time. Our dental office serves patients and families from all over Danforth, East York and Toronto areas, so don't hesitate to contact us today.
Why Choose Donlands Family Dentistry for Restorative Dentistry?
Metal-Free Zirconia & Emax Crowns
All Ages Welcome
Tooth-Colored Fillings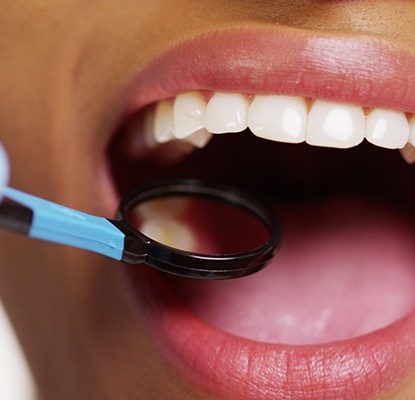 At Donlands Family Dentistry, we offer aesthetically friendly alternative fillings: tooth-colored composite resin. This flexible material comes in a wide spectrum of enamel-like shades, allowing for a match that blend right in with your overall smile; and allows us to sculpt smaller, more conservative fillings and successfully preserve more of the remaining natural tooth.
Dental Crowns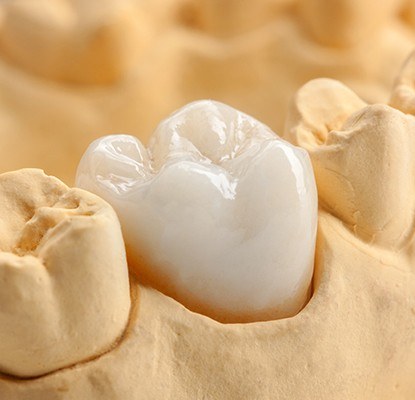 Dental crowns are a crucial cornerstone of restorative care. Also called "caps," they're designed to cover and protect natural teeth that are struggling with advanced decay, structural injuries, weakened enamel, or other serious concerns that may threaten their continued livelihood. At Donlands Family Dentistry, we offer several types of materials for dental crowns, including seamlessly lifelike Zirconia and Emax for premier aesthetics.