Wisdom Tooth Extractions – East York • Toronto, Ontario
Say Goodbye to Painful
Wisdom Teeth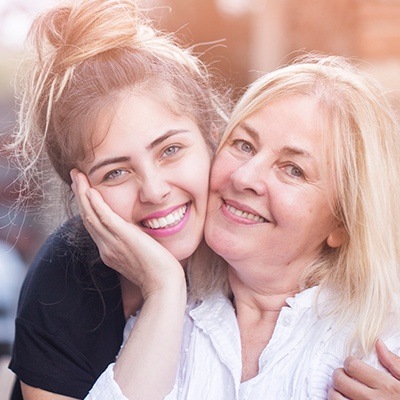 The eruption of the third molars (commonly referred to as the "wisdom teeth") is often seen as a rite of passage among young adults, but the experience is rarely a pleasant one. This is because there is very little room in the mouth left to accommodate these late arrivals! At Donlands Family Dentistry, our team will keep a close eye on the development of wisdom teeth in teenage patients with the power of digital X-rays. If we discover any concerning signs, extraction may be recommended to preserve the patient's oral health and overall wellbeing. Contact us today in East York to schedule a visit!
Why Choose Donlands Family Dentistry for Wisdom Tooth Extractions?
Comprehensive Treating Planning
Highly Experienced & Friendly Team
Sedation Dentistry Available
Do Wisdom Teeth Always Need to Be Removed?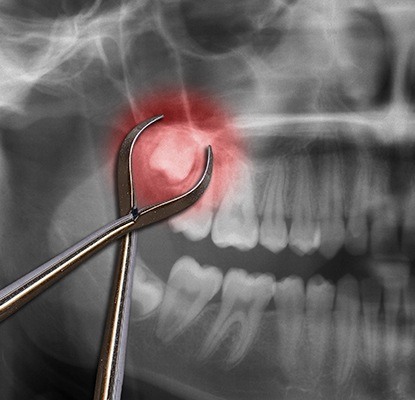 If the wisdom teeth emerge from the gums in a proper manner and can coexist healthily with the surrounding teeth, removal isn't necessary. However, there are several more damaging outcomes that are likely to happen instead, including:
The teeth become impacted (trapped within the jawbone).
The teeth erupt at the wrong angle, pressing dangerously against nearby teeth.
The teeth are overcrowded, leading to a much higher risk of infection and tooth decay.
In these cases, extraction will likely be the best option for you or your child. Our patients' safety is what matters most to us!