Dental Implants – East York • Toronto, Ontario
Replace Missing
Teeth For Life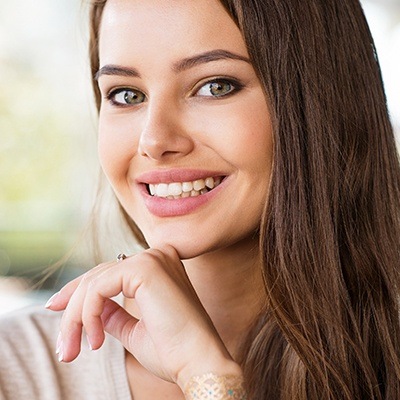 Tooth loss can make countless parts of everyday life more difficult, from enjoying favorite foods to smiling confidently in photos. If you're ready to turn back the clock, dental implants are a top-tier replacement option, providing unparalleled stability, health benefits, and aesthetic value. At Donlands Family Dentistry, our dental team provides comprehensive implant transformations, including on-site surgery for maximized convenience and dental patient comfort! Contact us today if you would like to schedule a dedicated consultation here in East York.
Why Choose Donlands Family Dentistry for Dental Implants?
On-Site Implant Surgery & Restoration In 1 Dental Office
Use of 3D Cone Beam For Confident Treatment Planning
Extended Evening Hours
Benefits of Dental implants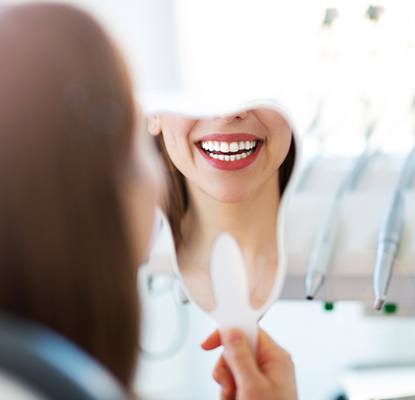 Your natural tooth has two major components. There is the white crown, which makes up your smile; this is the part that most traditional restorations (such as bridges and dentures) focus on recreating. However, there is also a root that exists beneath the gum tissue, providing essential support and stimulation to the jaw. Dental implants are wholeheartedly unique because they start by replacing the root first, promoting continued oral health while also providing a virtually seamless replacement in both look and feel.
Additional benefits of dental implants include the following:
Implants are very conservative and won't require nearby healthy dental structure to be negatively altered.
Implant-retained teeth can be treated just like natural teeth, no inconvenient changes to your oral hygiene routine or overall diet required.
Dental implants have a success rate of over 95% and can thrive for decades at a time. Many cases are able to last for the rest of the patient's life.
Indications for Dental Implants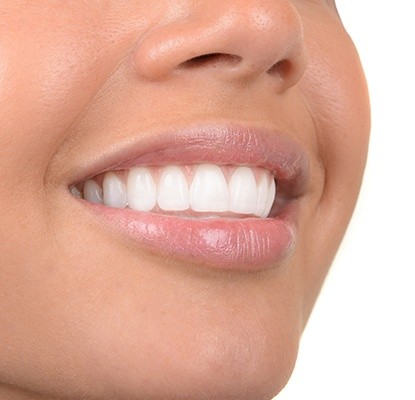 Dental implants are highly versatile and can be used to correct a wide spectrum of tooth loss, from individual gaps to entire missing arches. We will help you determine the ideal restoration for your specific circumstances.
Missing Single Tooth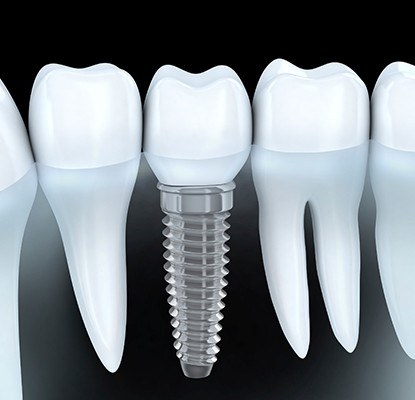 Implant-retained dental crowns can fit right into place alongside natural teeth in order to beautifully replenish a single gap. We strongly encourage patients to consider this option in place of a traditional bridge, which requires surrounding dental structure to be shaved down to make room for the prosthetic.
Missing Multiple Teeth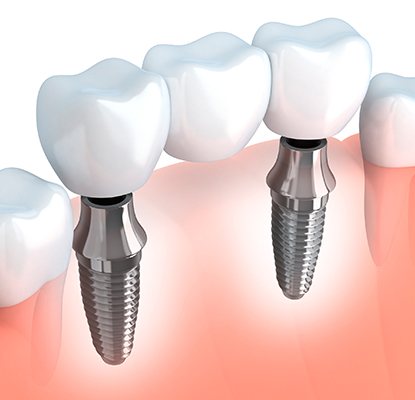 All-porcelain dental crowns can also be placed in several areas throughout the mouth, although when consecutive teeth are lost, our team is likely to recommend an implant-retained bridge instead. The bridge is secured in place with the healthy support of just two implants – one placed on either side of the gap.
Missing All Teeth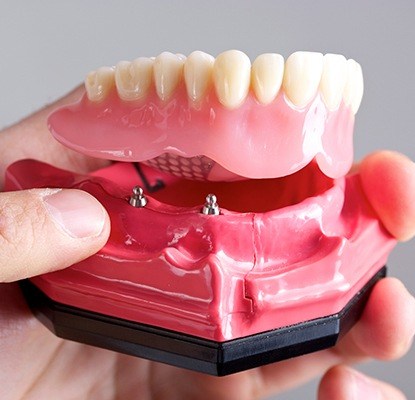 Replacing each individual tooth with a separate implant can quickly become very expensive if the patient has a lost a majority of their smile. Implant-retained dentures rely on the help of a small number of strategically angled implants instead, making them very durable and more cost-effective as well.
How Dental Implants Work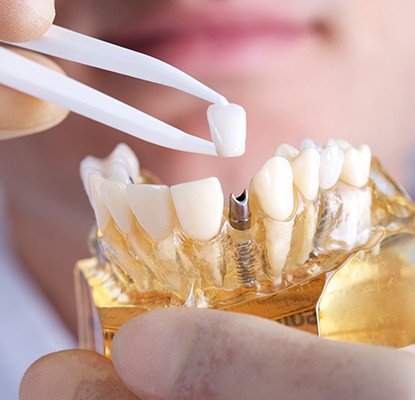 The process of replacing missing teeth with state-of-the-art dental implants will require multiple appointments. After an initial exam and consultation where we confirm that this reconstructive strategy is the right fit for the patient's needs and budget, the implants themselves will need to be surgically placed into the patient's jawbone. While many dentists throughout the Toronto area must refer their patients to separate specialists for this procedure, Donlands Family Dentistry is happy to offer on-site surgical care, saving valuable time.
Once the dental implants have gradually fused to the jawbone through a biological process known as osseointegration, patients will return to our dental office for the design and placement of meticulously customized dental restorations on top, replenishing their confident smile.
Understanding the Cost of Dental Implants
The cost of dental implants in East York can vary dramatically from patient to patient. Many different factors can affect their price, so we will have to examine your teeth before we can give you an estimate. Although dental implants may seem expensive compared to other forms of tooth replacement, their longevity and other benefits make them a smart investment and an excellent value. Our team will do everything we can to help you afford your treatment. Read on below to learn more about factors that affect the cost of this remarkable procedure and some of the provisions that may put it within your financial reach.