Benefits of Dental Implants – East York, Toronto, Ontario
Invest in Your Smile with Dental Implants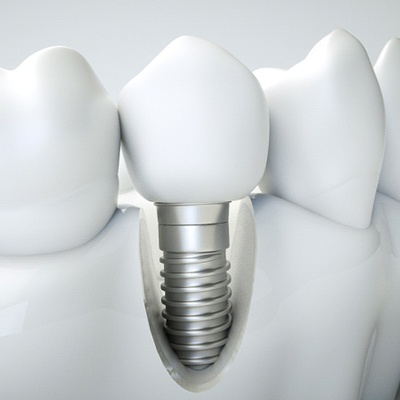 If you're missing teeth, you have more options than ever to rebuild your smile. Bridges, partials, and dentures have undergone several improvements over the years, allowing them to look and feel more realistic than before; however, they will always have their limitations. As an alternative, over 500,000 people per year are turning to a nearly perfect replica of their natural teeth. Dental implants in East York are the most reliable solution to treat tooth loss because they mimic the entire tooth structure. As a result, you'll enjoy exceptional benefits that aren't possible using conventional treatments, including:
1. High Success Rate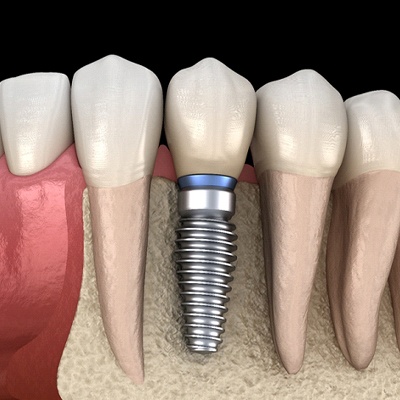 Dental implants provide the most predictable results when replacing lost teeth. In fact, they have over a 95% success rate to last for several decades with the right aftercare. You can help protect your investment from any complications by maintaining your oral hygiene at home and visiting your dentist at least twice a year for a cleaning and checkup.
2. Looks Natural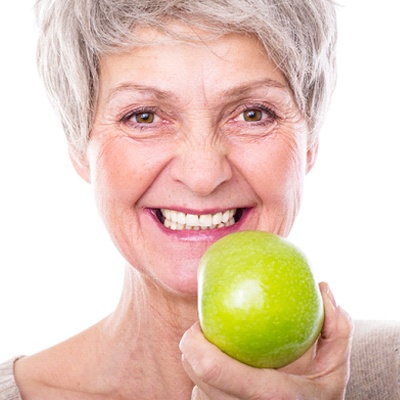 All-ceramic material is used to create your replacement teeth. Our office uses advanced technology to ensure they meet your exact color, size, and shape needs to match your natural teeth. You can chew, speak, and smile confidently because no one will know your dental implants aren't natural.
3. Feels Natural
A titanium post is surgically placed into your jawbone to anchor your dental implant in place. You'll never need to worry about any slipping or irritation to enjoy your favorite foods again because your new smile will closely feel natural. In fact, you can regain as much as 70% of your biting force.
4. Preserves Your Jaw's Density
A dental implant is the only treatment to replace the entire tooth structure, even the root. The post will stimulate your jaw to encourage new bone growth. This supports your natural teeth to stop dental drift. In return, you'll have a decreased risk of cavities, gum disease, and even additional tooth loss. This reduces your overall oral health expenses for a true investment in your smile and your quality of life.
5. Look Younger
A healthy jawbone and a complete smile provide your facial tissues with support. This prevents premature wrinkles and sagging skin, so you'll look younger to truly feel confident in your appearance.
6. Cost-Effective Solution
It's not a secret that dental implants are expensive. While you may pay more for them initially, they are more cost-effective long-term. Your new smile can last for a lifetime because your jawbone fuses to the implant posts. They can stay in place forever with the right aftercare, so you'll never need to worry about having them replaced. This makes them more affordable long-term to save money. If you're worried about their cost, many dental insurances pay for a portion of the treatment to reduce the amount you need to pay out-of-pocket.
Schedule Your Consultation Today!
If you're ready to invest in a complete smile, it's time to schedule a consultation with your trusted implant dentist in East York. We will replace your missing teeth with a solution that looks and feels natural.