Dental Bonding – East York • Toronto, Ontario
The Cost-Effective Way to Repair Damaged Teeth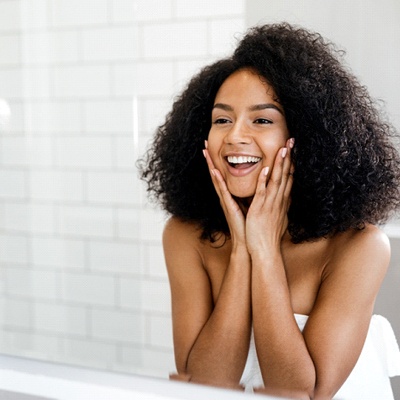 If you're looking for a fast way to repair damaged teeth because you have an upcoming event, look no further! At Donlands Family Dentistry, we offer a wide variety of cosmetic services because we understand the long-term impact that damaged teeth can have on your self-esteem. Instead of being embarrassed by your smile, our team of dental professionals wants to make it one of your favorite traits! To take the first step to improve your grin, contact us to schedule a consultation!
What is Dental Bonding?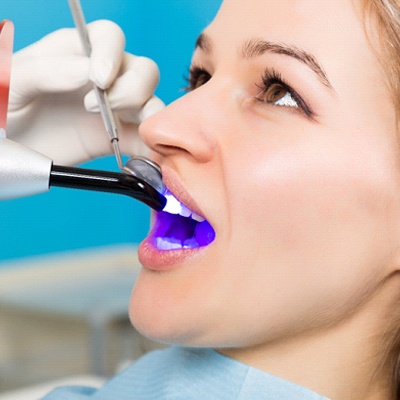 Dental or cosmetic bonding is a treatment that utilizes a special tooth-colored composite resin to restore the original look and shape of a damaged tooth. The process is typically fast and can be done in a single appointment here at Donlands Family Dentistry.
During your visit, our cosmetic dentist in East York, Ontario will choose the shade of composite resin that closely matches the rest of your teeth so your damaged teeth are practically indistinguishable from the others. We will sculpt and shape the material to fix problems such as cracks, chips, and gaps. We'll then place the putty on your tooth's surface, make any necessary adjustments, and use a special light to cure the resin. This process is also pain-free and fast!
What are the Benefits of Dental Bonding?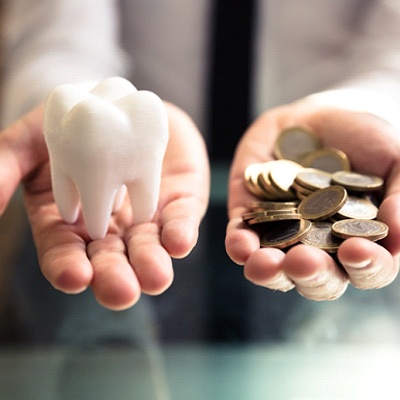 Depending on the damage that you're trying to fix, keep in mind that cosmetic bonding isn't the best choice for every situation. To determine if this is a great choice for your unique smile, it's best to consult with your cosmetic dentist first. Some reasons that patients choose bonding over other procedures such as porcelain veneers is because:
The cost is less and typically covered by most insurance policies.
Whether you need a single tooth repaired, or multiple, bonding usually can be done in a single visit, taking about 30 to 60 minutes per tooth.
It's a pain-free procedure so you won't need anesthesia, unless it's being used to fill a decayed tooth.
Bonding is a great, long-lasting solution when it's properly cared for.
How Can You Make Dental Bonding Last?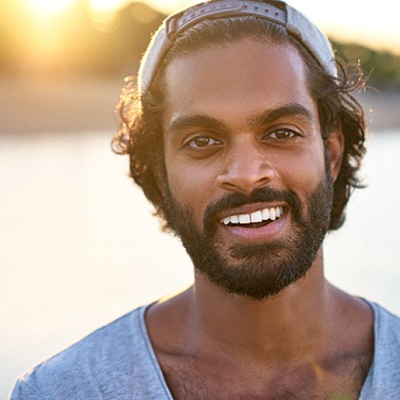 The composite resin that makes up your repaired teeth can still stain, so it's important to brush and floss regularly to help keep your smile looking great and healthy. Keep in mind that a bonded tooth isn't the same strength as your natural teeth, so try steering clear of bad oral habits such as chewing your nails, crunching ice, and opening packages with your teeth.
For the best care, visit our team of caring and compassionate professionals at Donlands Family Dentistry for your routine checkups and cleanings. This way, we can check on how your bonds are holding up and make sure your oral health is in tip-top shape. We don't want you to have your self-confidence repeatedly knocked down every time you view your damaged smile in the mirror, so let us help!