Zoom! Teeth Whitening – East York • Toronto, Ontario
The Fast, Proven, and Effective Way
to Brighten Your Smile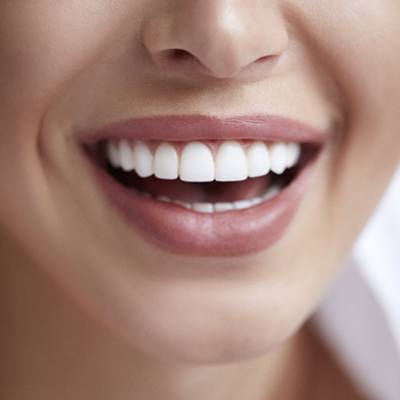 Have you been trying to brighten your teeth by using over-the-counter kits that make big promises they can't deliver? Whether you have an event months from now or in a few days, professional Zoom! teeth whitening in East York and Danforth, Ontario can brighten your smile in a single visit. Everybody battles with discoloration—it's a natural result of aging as well as consuming stain-causing foods and drinks. At Donlands Family Dentistry, we want you to feel confident in your smile, which is why we offer convenient take-home Zoom! whitening kits as well as in-office treatment.
Why Choose Donlands Family Dentistry For Zoom! Teeth Whitening?
Convenient Extended Hours on Tuesday and Thursday
Individualized Treatment
State-of-the-Art Facility
What is Zoom! Teeth Whitening?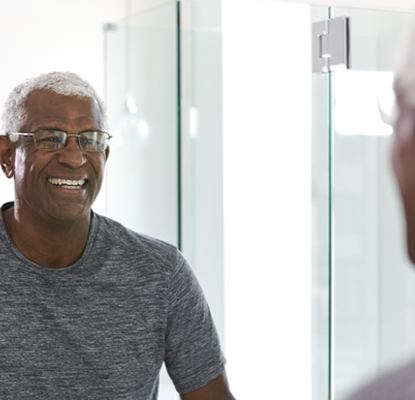 Zoom! teeth whitening utilizes professional-grade bleaching gel to tackle stained and discolored enamel. Typically, your smile loses its brightness as a result of aging, drinking and eating products like coffee, dark sodas, black tea, and soy sauce, and bad oral habits such as smoking. At Donlands Family Dentistry, we offer in-office treatment that can be completed in as little as 90 minutes, and a take-home kit which can be used in the comfort of your own home over the course of a couple of weeks.
What's the Process of Getting Your Teeth Professionally Whitened?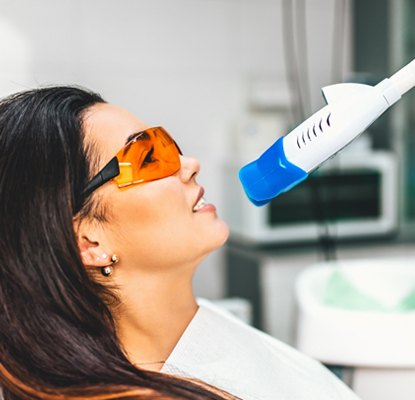 If you're unsure of whether professional teeth whitening is right for you or have any questions you'd like answered before you schedule the procedure, feel free to visit us for a consultation! We want you to feel comfortable and confident in your decision to brighten your smile, which is why your dentist in East York and Danforth, Ontario is happy to walk you through the treatment and discuss any other cosmetic procedures you were interested in.
The in-office Zoom! procedure typically lasts about 90 minutes, depending on the severity of the discoloration. First, we will cover your lips and gums to protect them from the professional-grade whitening gel. After that, we'll apply the gel and activate it with a special light to help tackle your stained enamel. We do this in 15-minute increments and continue reapplying it until your smile reaches your desired shade of brightness.
How Can You Get the Most Out of Your Teeth Whitening Treatment?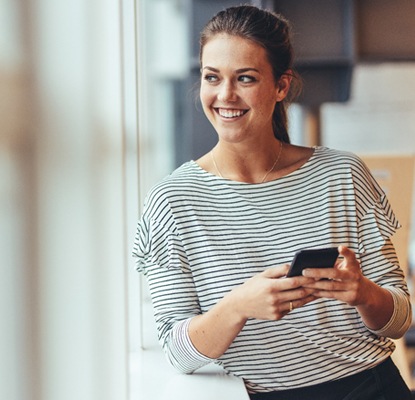 After investing in a beautiful smile, you'll want to do what you can to help maintain the results. To keep your pearly whites looking great, be sure to avoid stain-causing foods and beverages. Additionally, you'll want to maintain your oral hygiene routine by brushing and flossing daily to prevent stains from redeveloping.
Save yourself money and time by getting the tried and true teeth whitening treatment you can trust in at Donlands Family Dentistry. We want you to feel comfortable and get the treatment you need without worrying about squeezing an appointment into your busy workday, which is why we offer convenient extended hours. Don't hesitate to schedule your appointment today! You've got a team of highly skilled dental professionals at your service!