Same Day Dental Crowns – East York • Toronto, Ontario
Providing Fast and
Effective Restorations In One Day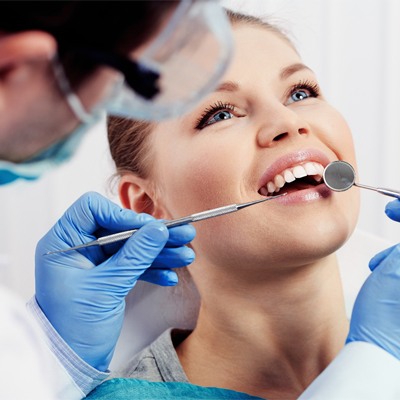 If you have a tooth that is damaged and is in need of repair, you probably don't want to be wasting time going back and forth to the dentist office, right? Well, with a same day dental crown, you don't have to! You can save valuable time and money by allowing Dr. Steve Margolian and Dr. Nabeel Ahmed at Donlands Family Dentistry to repair and improve your tooth in just one office visit! By providing fast and effective restorations in one day, we can get you back on the road in no time. Call and schedule an appointment with Dr. Margolian or Dr. Nabeel today!
What is a Dental Crown?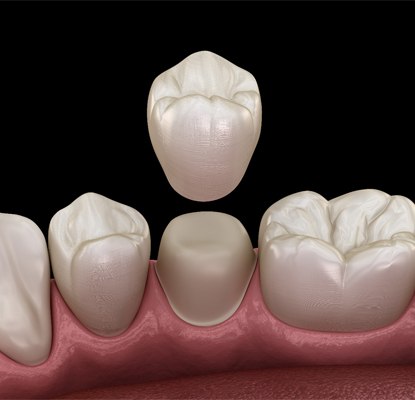 Dental crowns are also known as "caps," and as one of the most vital components of restorative care, it provides coverage and protection over a natural tooth that is damaged or decayed. Whether it's weakened enamel, serious injury to the tooth's structure, or advanced decay, dental crowns protect your tooth from further breakage or possible extraction. They are made using various types of materials, including Zirconia and Emax, both of which provide beautiful aesthetics.
Signs You Need a Dental Crown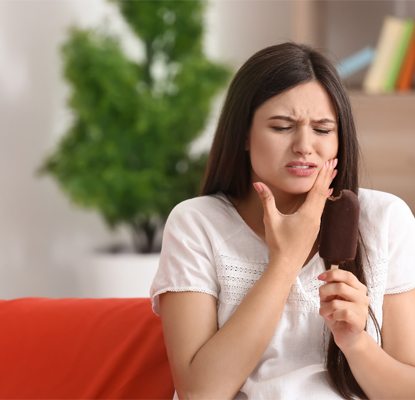 When a severely decayed tooth cannot be repaired with a filling
If your filling is too large and results in the remaining tooth becoming structurally weak
Root canal therapy
Dental implant placement
If your tooth is worn down by teeth grinding, acid reflux, a highly acidic diet, or other health-related cause
If the cusp of your tooth breaks off
The Benefits of Same Day Dental Crowns
When compared to a traditional crown, it's hard to deny the benefits that come with a same day crown. Not only will you walk into our office with a damaged tooth and walk out with a fully restored smile, but you'll save time and money! If that's not enough, here are some other added benefits:
You'll have a natural and healthy-looking smile.
Your same day crown will strengthen a weakened or damaged tooth.
It doesn't cause damage to nearby teeth or your remaining tooth structure.
The crown is permanently bonded to your tooth.
It is designed to provide a custom fit, so you have an optimal tooth restoration.
They're long-lasting.
They require only one appointment!
The Treatment Process with E4D Technology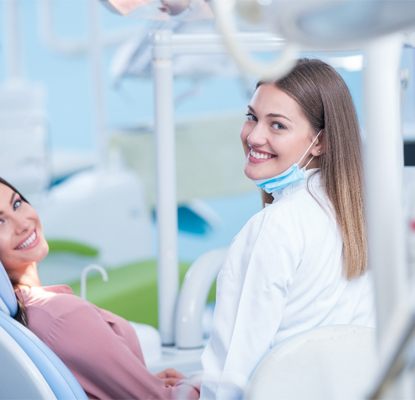 First, Dr. Margolian or Dr. Nabeel will examine your tooth and determine if a dental crown is the right option for you. If you and your dentist believe it's necessary, your dentist in East York and Danforth can provide sedation dentistry to alleviate any stress or anxiety you may have about the procedure. Once it is decided to use a same day dental crown to restore your decayed tooth, he'll remove the infected portion of your natural tooth before thoroughly cleaning it.
Using E4D Technology, he will take an optical impression of your damaged tooth and create a 3D virtual model. Dr. Margolian or Dr. Nabeel will design your restoration based on the model, and once it is finalized, it will be sent to the milling machine to be created.
After a short time, your customized crown will be fitted and tinted to match the shade of your surrounding teeth. It will be bonded to your natural tooth enamel to provide long-lasting support.