What Makes

Us Different?

Our dentist near Leslieville knows what it takes to transform, rebuild, and restore healthy, beautiful smiles. Committed to providing a wide array of dental services all under one roof, you and your family can forgo the referrals and instead, receive all your necessary treatments in one convenient location. Most services are offered in-house, including dental implant placement. But you'll also find we are pleased to offer exceptional preventive, restorative, and cosmetic dentistry that will give your smile the boost it needs for greater longevity and a more aesthetically pleasing appearance.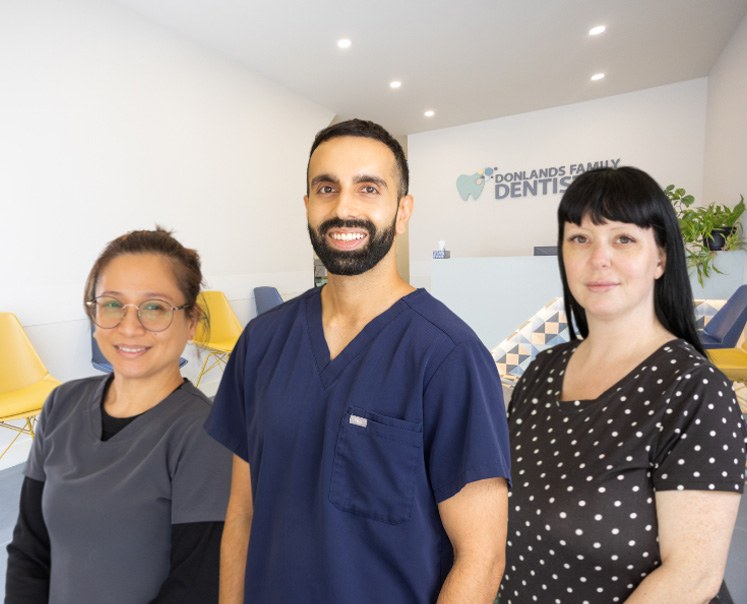 No Smile is Too Far Gone

For Our Expert Team

of Professionals

Led by Dr. Nabeel Ahmed and Dr. Steve Margolian, Donlands Family Dentistry is here to deliver the care you and your family need year-round. Our staff works closely together to identify problems, offer high-quality solutions, and administer exceptional treatment to help your smile look and feel better than before. We believe in building lasting relationships and helping you and your family reach your desired goals each time you visit. Looking to replace one or more missing teeth with dental implants? Need an emergency dentist to help repair a chipped tooth? Want to transform your look with the help of veneers? You will find we can provide exactly what you need to feel good about your smile again with our dentists near Leslieville.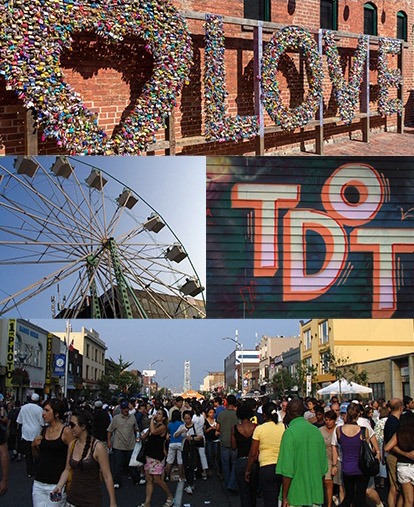 Giving Back
To Our
Leslieville Family
Whether it is participating in charitable events or providing free dental care days to those in the community who need help, the team at Donlands Family Dentistry is pleased to give back to the residents near Leslieville. We believe by putting more of ourselves into the community, we can help make it a better place to live, work, and play. Don't be surprised if you see us at the next local event, and if you do, don't be afraid to stop by and say hello!
Get Involved with Us
How to Get to Our Office
Are you ready to take the next step in your oral healthcare journey? If so, make sure to stop by and see us at our dental office located at 415 Donlands Ave. in East York. From Leslieville, you will head east on Dundas St E and turn left at the first cross street onto Jones Ave. After a little more than a mile, you will turn right onto Danforth Ave before turning left onto Donlands Ave. Our office will be on the left next to The Donlands Diner, King's Belly Pub, and Cabello Salon.